At Covides we take care of the environment and the land. Our priority is to make products of the highest quality. This is why our commitment is with the land we work on, and this is the philosophy we follow: from the vineyard to the bottle.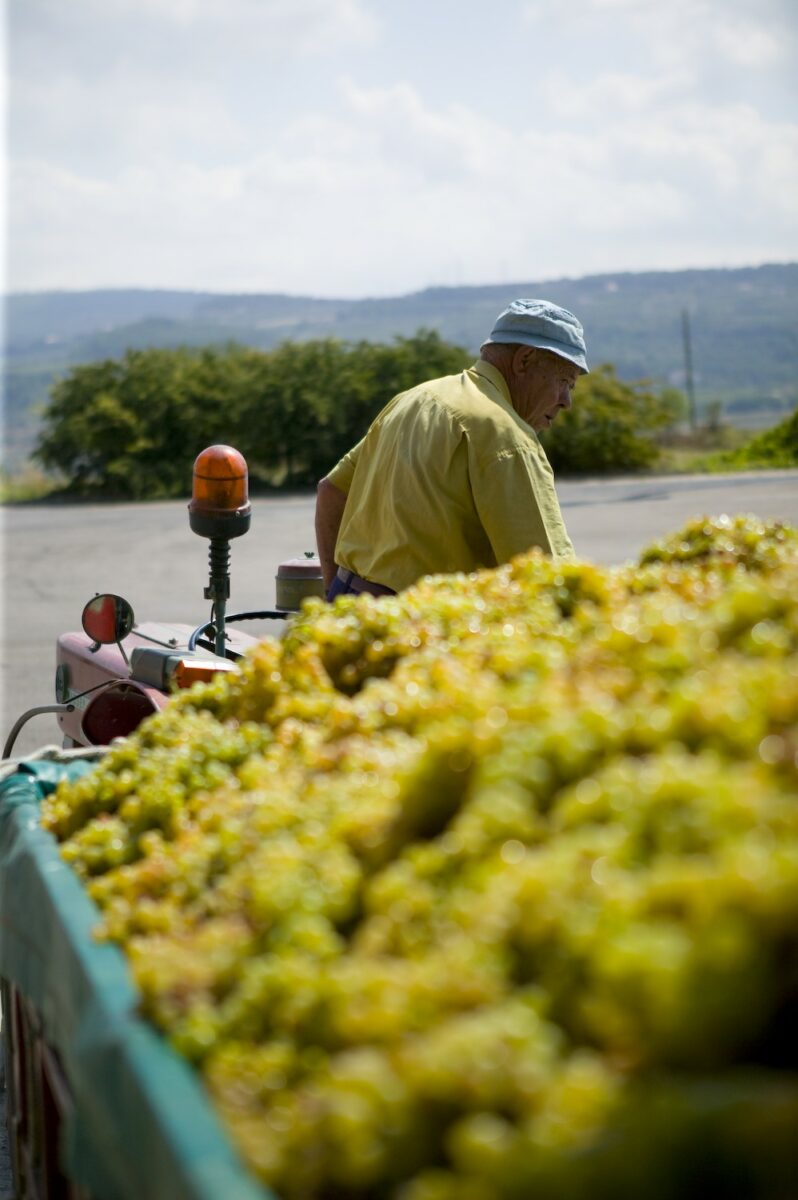 The winegrowers
Our winegrowers, generation after generation, have worked vineyards throughout the Penedès. We have more than 2,000 Ha. of small plots spread in more than 50 rural settlements in the Penedès region.
Farmers work their vineyards following strict sustainability criteria to maintain the diversity of our agricultural ecosystem.
Covides advises winegrowers on the integrated management of pests and diseases, promotes the implementation of biotechnological systems for the control of grape moth, and ensures the good fertilization of their soils, in addition to implementing other good agricultural practices.
OUR TERROIRS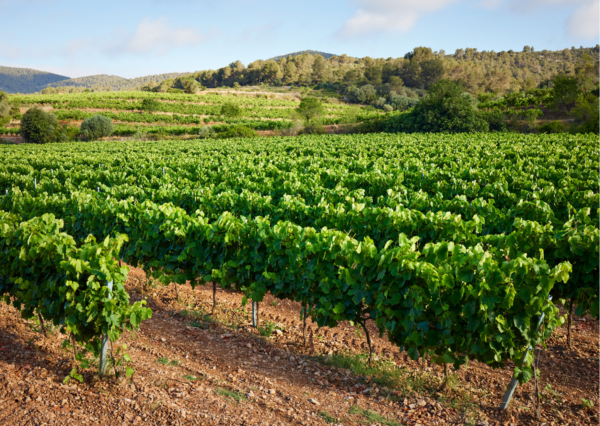 Massif Vineyards
Vineyards with high active lime content due to the presence of rock at surface level.

Rich soils due to the presence of sediments and fossils, surrounded by a landscape full of pine forests and aromatic plants.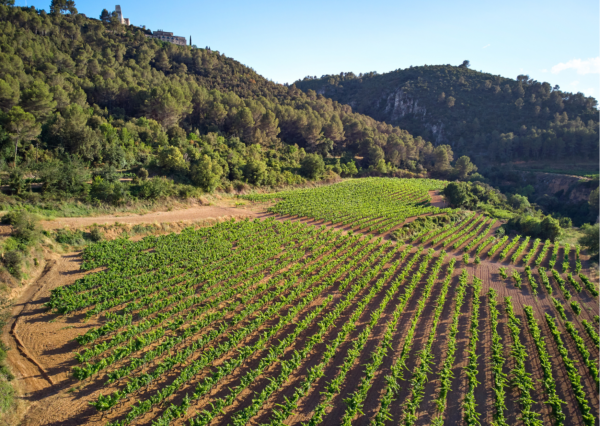 Coastal Vineyards
Vineyards with very shallow soils and poor in organic matter.

Located between 350 and 450 meters above sea level, these coastal vineyards are surrounded by mature forests rich in vegetation.
Vineyards of the Plain
Vineyards with clay and high depths capable of retaining rainwater.

A Penedès landscape, broken by torrents, small hills and forests.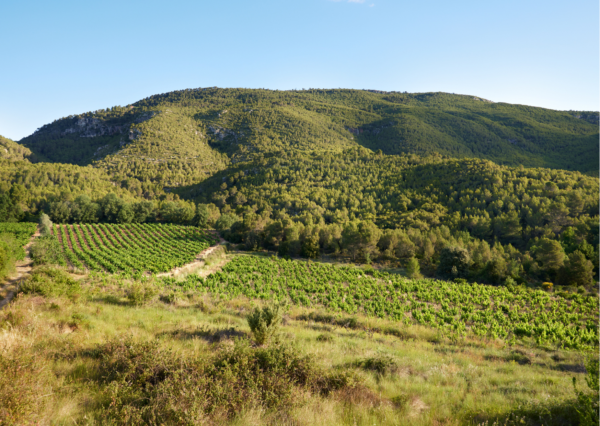 High altitude vineyards
Vineyards at 450 meters above the sea level, covering part of the pre-coastal mountain.

Of medium depth, rich in minerals and surrounded by Mediterranean pine forests.
Actions
– We promote the use of pheromones in more than 60% of the vineyard area.
– Approximately 200Ha. have implemented a strategy of minimum intervention in the vineyards through organic agriculture.
– Approximately 250Ha. are under integrated production. Our production proces streamlines the interventions at the vineyard and it also takes care of agricultural ecosystems.
– Covides has led the project Go-Darp Prediví: Wine harvest prediction model through Big Data. You can find more information here.
Organic agriculture
Since 2013, Covides winegrowers have been working part of their vineyards following the precepts of organic agriculture.
Nowadays, there are more than 300Ha. that are cultivated with the utmost care, where manual cultural practices, specific soil management to increase the biodiversity of the plots and the non-application of synthetic phytosanitary products predominate.
Our viticulture department carries out a specific monitoring of the vineyards certified in organic agriculture in order to guarantee the maximum quality of the harvest and to obtain an excellent product.
It's a tribute to the land and the people who work it from sunrise to sunset, with care and dedication, always pampering and respecting it.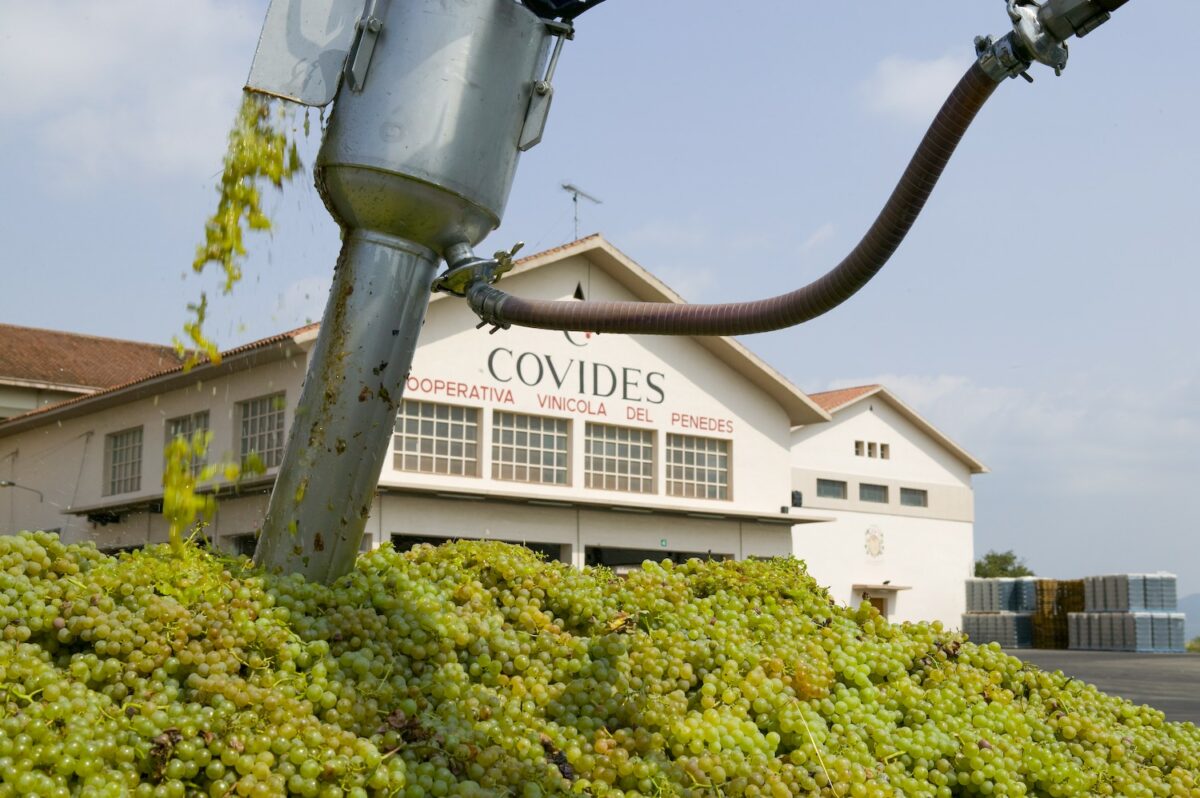 Wineries
Installations that, not forgetting tradition, have been recognized for their innovation, modernity and efficiency.