Our facilities have been recognized for their innovation and efficiency, not forgetting tradition.
The winemaking process
Once the best grapes have been selected, they are quickly taken to our cellars to preserve their best organoleptic characteristics.
For the elaboration of our wines and cavas we only use the must coming from the first fraction of the pressing, called "flower must".
For our white wines and cavas we use native varieties such as Macabeo, Xarel·lo and Parellada, and also international varieties such as Chardonnay.
Special mention should be made to our rosé cava made only with red grapes of the Trepat variety, native to Catalonia.
Our red wines are made with Cabernet Sauvignon, Merlot, Tempranillo and Monastrell varieties.
OUR WINERIES
Sant Sadurní d'Anoia
This is our first winery, opened up in 1964. In 2007 the facillities were renewed with advanced technologies and a new cellar was built.

In this cellar, we can find the reception hoppers, pneumatic presses, cava bottling line and an aging cellar, and also our main laboratory.
Sant Cugat Sesgarrigues
The Sant Cugat Sesgarrigues winery, opened in 1965, it is where the largest production of our red wine is made, approximately 50%.

It is surrounded by Xarel·lo vineyards that have been planted right up to the gates of the Garraf massif area and bear fruit from the most fertile terroirs.
Vilafranca del Penedès
In 1997, the first harvest was unloaded in this cellar. This facilities are located in a strategic point, making more easy the reception of grapes and equipped with technological advances.

We have a wine bottling line where all our wines are bottled and also have an olive reception center.
Production and actions
Our wines and cavas are the result of the application of modern winemaking techniques: pneumatic presses, stainless steel tanks, fermentation temperature control, pellicular maceration, continuous cold stabilization, yeast selection, special cava runs, among others.
The Covides winemaking team brings experience, technique and creativity, key tools to give personality to our wines and cavas.
– We carry out selective collection of our waste and evaluate it individually to improve the processes.
– We evaluate all possible waste. Moreover, the breeze, filter soils and the lees are sent to distilleries and sewage sludge to compost.
– We use ecological and lighter weight glass bottles to reduce our carbon footprint.
Certifications
We have achieved IFS certification, which is the maximum guarantee of food safety. This certification guarantees total traceability using the batch number of the product, from the plot to the final product.
We also have the certifications of DO Penedès, DO Cava, the official vegan certification, and in the organic range, the organic certification.
We are aware of the impact that wine production has on the environment. Not only do we have an obligation to be environmentally sustainable, but  responsible. We understand this responsibility actively and we develop it in three areas: vineyard, management, rational use of energy and water, all under the standard rules of the ISO 14001.
You can check our Quality Policy here.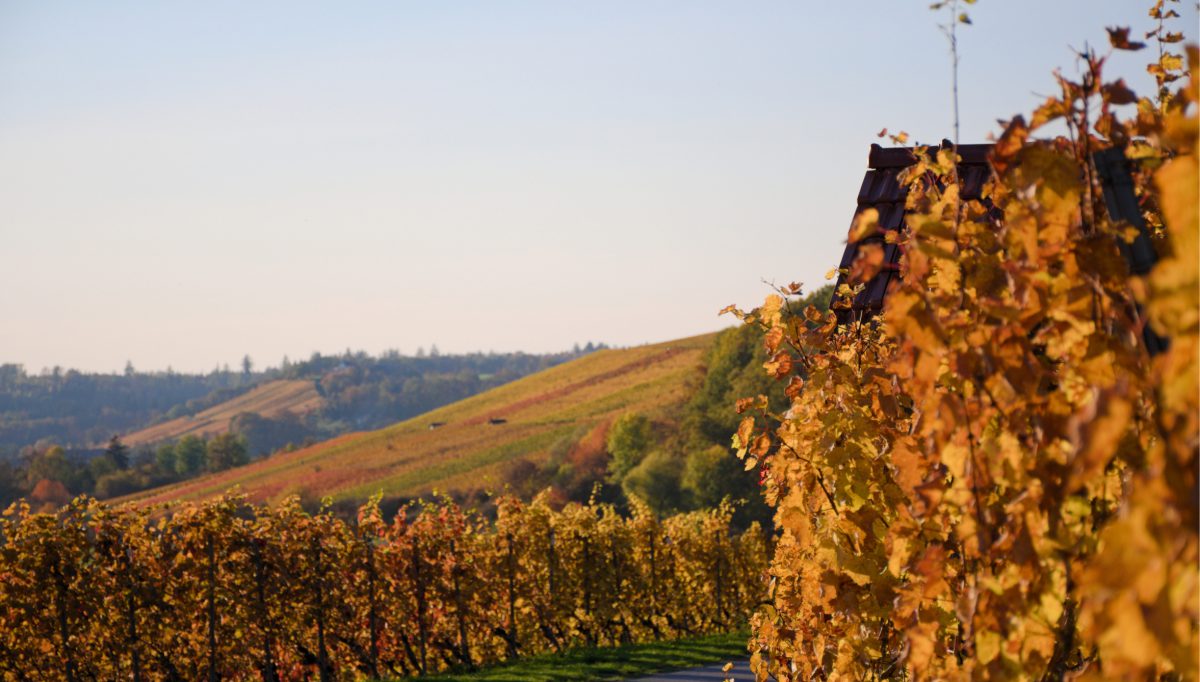 Vineyards
Neix de la voluntat d'un grup de viticultors del Penedès per elaborar vins i caves amb professionalitat i personalitat pròpia