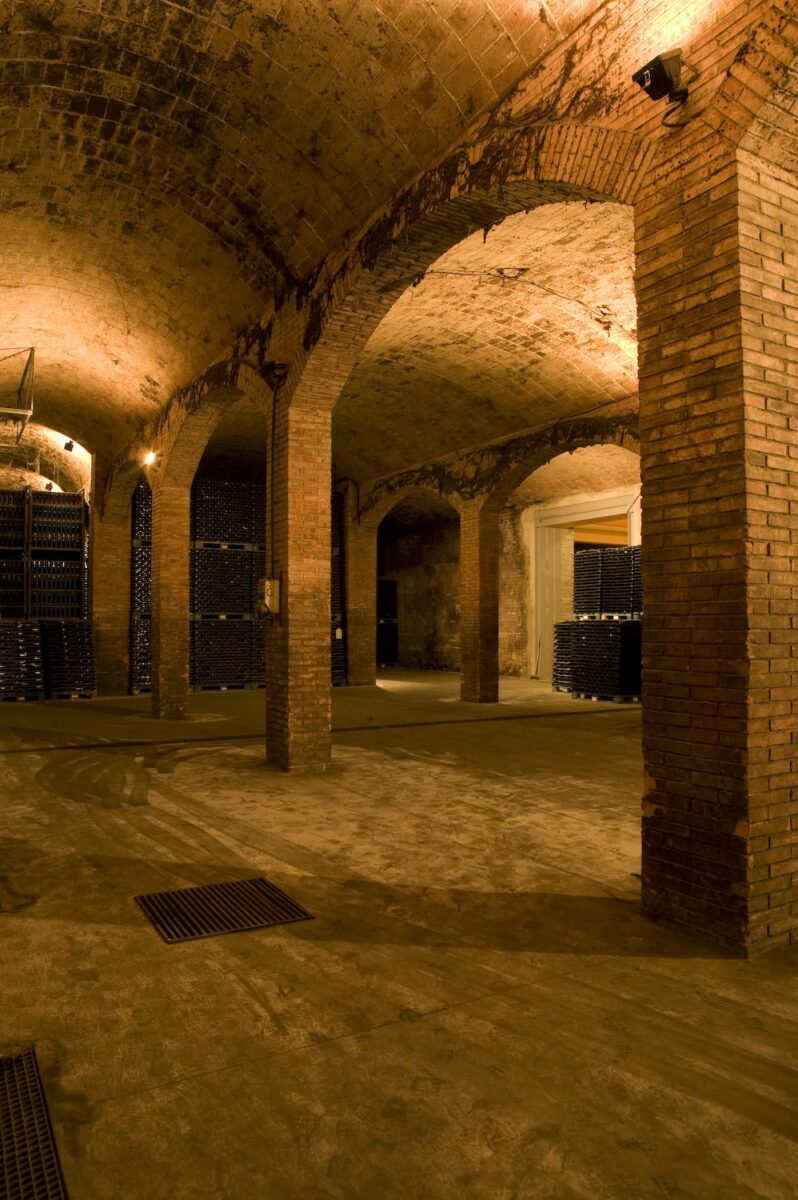 Covides Vineyards – Wineries was founded in 1963, as a result of the will of more than 650 winegrowers who decided to put their efforts together to elaborate in a professional way a wine of their harvest that has its own unique personality.
In the last twenty years a great commitment was made to the foreign market. Our turnover has increased from 20% up to  almost 65%, and we are present in more than 50 countries in the 5 continents.
Due to this increase in our sales, we renewed our facilities, a new  cellar was built and modern and more advanced technologies were implemented.
Nowadays, our cellars have a great capacity and a high potential, this, together with a professional team in oenology and viticulture, who work side by side with our winegrower partners, makes us  get the best results from the highest quality grapes of our harvest.
Numbers
1 st
1st grade wine cooperative of Catalonia
+ 1
rural settlements of the Penedès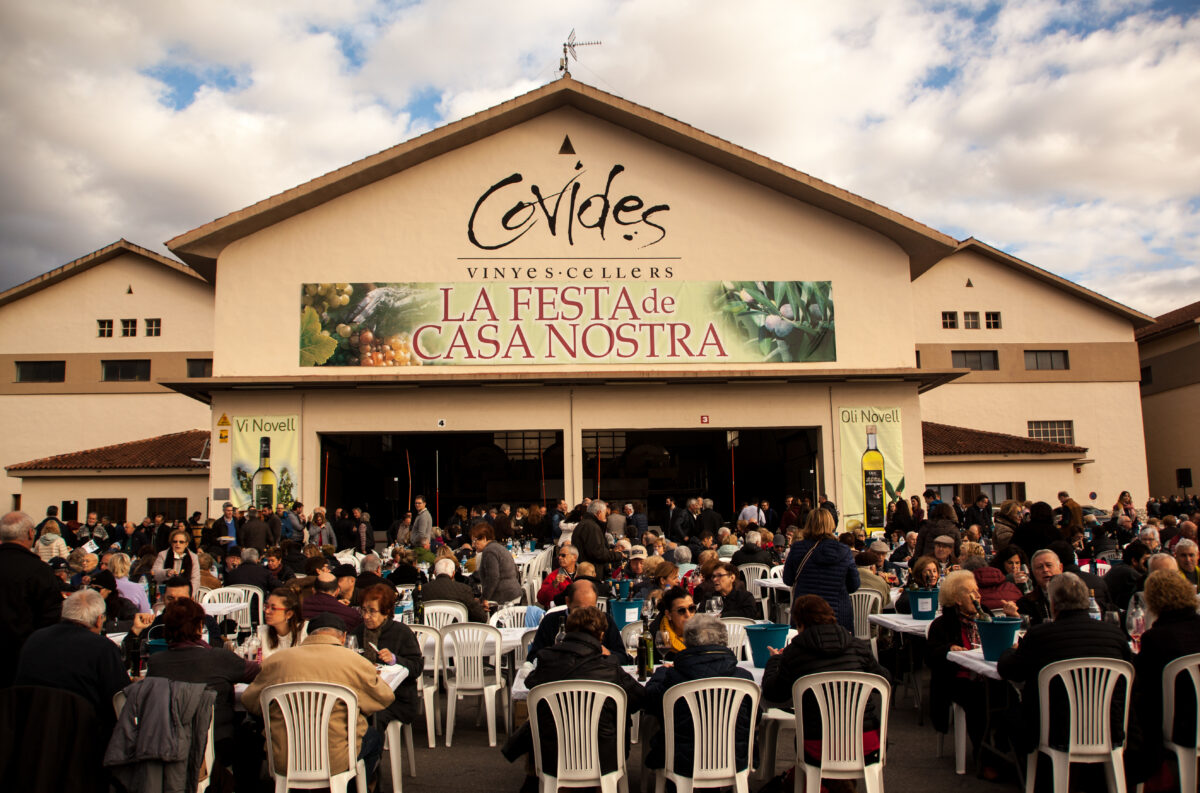 We are currently the 1st wine cooperative of 1st grade in Catalonia, and we have more than 700 active winegrowers who take care of around 2,000 Ha spread over more than 40 villages of the Penedès.
Covides markets products from the Penedès and Cava Designations of Origin. It is among the top 5 producers of cava and is in 2nd place as a producer of bottled wine in the Penedès DO.
Covides was a challenging and very visionary project at its time, and this philosophy is still present today.