Our commitment
Since our beginnings we have been fully committed with the environment, with its protection and improvement in all areas of activity, from the vineyard to the winery.
We are aware of the impact that wine production has on the environment. Not only do we have an obligation to be environmentally sustainable, but  responsible.
Our wines and cavas are the result of our environmental and social commitment; they are a clear reflection of our responsibility to preserve the planet. We want to keep our healthy land linked to a concerned community and prepare them for the future generations.
The values connected with sustainability and respect for the environment have always been inherent to the cooperative's project.
Coopera Project
Coopera is an agricultural relief project promoted by the Penedès cooperatives Covides, Entrem and Actua. It is a pioneering initiative in Catalonia that aims to provide a solution to the lack of generational replacement in the world of agriculture through the education and training of people at risk of social exclusion.
Coopera offers agricultural services of all kinds (pruning, harvesting, cleaning of plots, biomass, etc.) to farmers and farm owners by contracting people at risk of social exclusion. On the other hand, it is also responsible, on a sharecropping basis, for the direct management of farms that are at risk of being abandoned and that can continue to be productive.
The project main target is to tackle different problems related to the primary sector: ensure the replacement of the peasantry, prevent land abandonment and train and educate people at risk of social exclusion, especially unaccompanied inmigrants.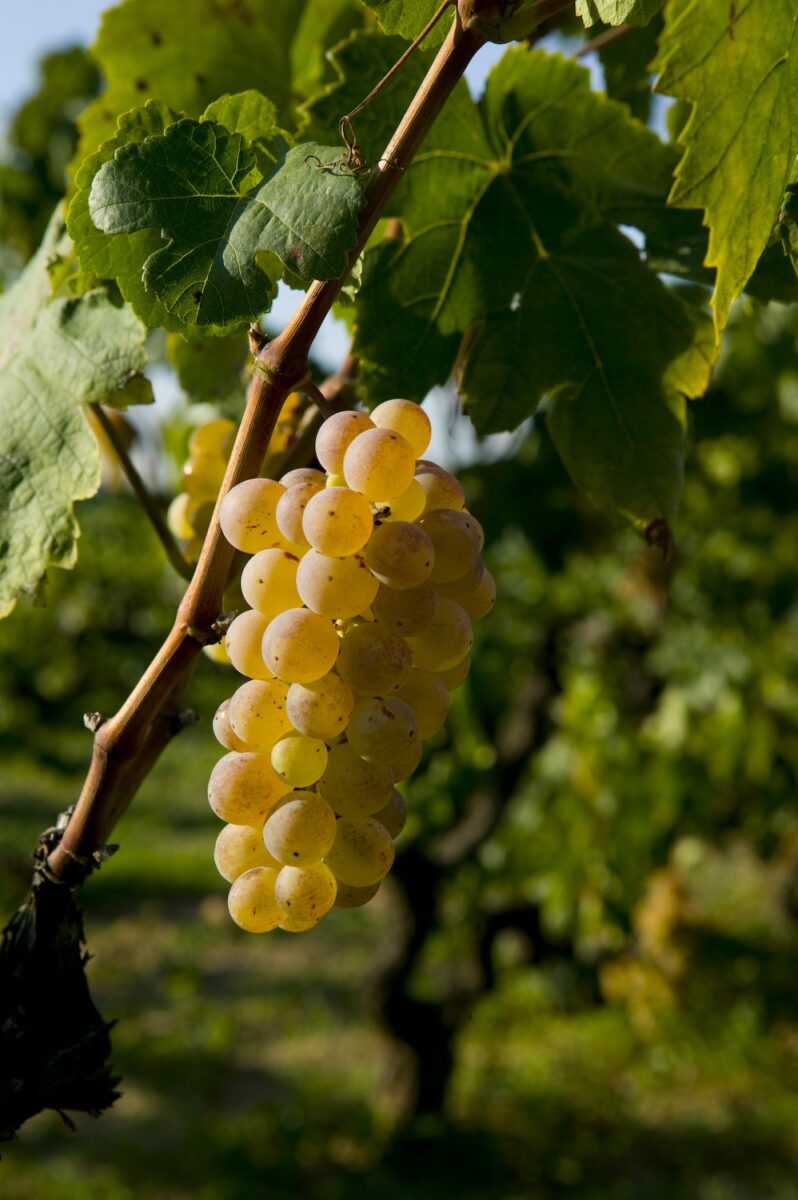 Predivi Project
The variability of the volume and quality of wine production means that the investment of resources and dedication of our technical teams to obtain harvest predictions is increasingly higher.
That is why we have created a project based on the use of Big Data technologies to develop prediction models that anticipate the information we want from our harvest.
Big Data technology allows us to combine a large volume of hyperlocalized meteorological variables (both historical and predictive), soil map studies, agronomic characteristics of our plots and combine them with historical records of production and ripening controls, among other variables, so it is feasible to create predictive models based on Machine Learning that are able to improve harvest predictions.