Our commitment
Since our beginnings we have been fully committed with the environment, with its protection and improvement in all areas of activity, from the vineyard to the winery.
We are aware of the impact that wine production has on the environment. Not only do we have an obligation to be environmentally sustainable, but  responsible. We understand this responsibility actively and we develop it in three areas: vineyard, management, rational use of energy and water, all under the standard rules of the ISO 14001.
Our wines and cavas are the result of our environmental and social commitment; they are a clear reflection of our responsibility to preserve the planet. We want to keep our healthy land linked to a concerned community and prepare them for the future generations.
Actions
We promote the use of pheromones in more than 60% of the vineyard area.
Approximately 200Ha. have implemented a strategy of minimum intervention in the vineyards through organic agriculture.
Approximately 250Ha. are under integrated production. Our production proces streamlines the interventions at the vineyard and it also takes care of agricultural ecosystems.
We collect and use pruning waste and use it as a source of bioenergy.
We carry out selective collection of our waste and evaluate it individually to improve the processes.
We evaluate all possible waste. Moreover, the breeze, filter soils and the lees are sent to distilleries and sewage sludge to compost.
We use ecological and lighter weight glass bottles to reduce our carbon footprint.
The values connected with sustainability and respect for the environment have always been inherent to the cooperative's project.
Coopera Project
Coopera is an agricultural relief project promoted by the Penedès cooperatives Covides, Entrem and Actua. It is a pioneering initiative in Catalonia that aims to provide a solution to the lack of generational replacement in the world of agriculture through the education and training of people at risk of social exclusion.
Coopera offers agricultural services of all kinds (pruning, harvesting, cleaning of plots, biomass, etc.) to farmers and farm owners by contracting people at risk of social exclusion. On the other hand, it is also responsible, on a sharecropping basis, for the direct management of farms that are at risk of being abandoned and that can continue to be productive.
The project main target is to tackle different problems related to the primary sector: ensure the replacement of the peasantry, prevent land abandonment and train and educate people at risk of social exclusion, especially unaccompanied inmigrants.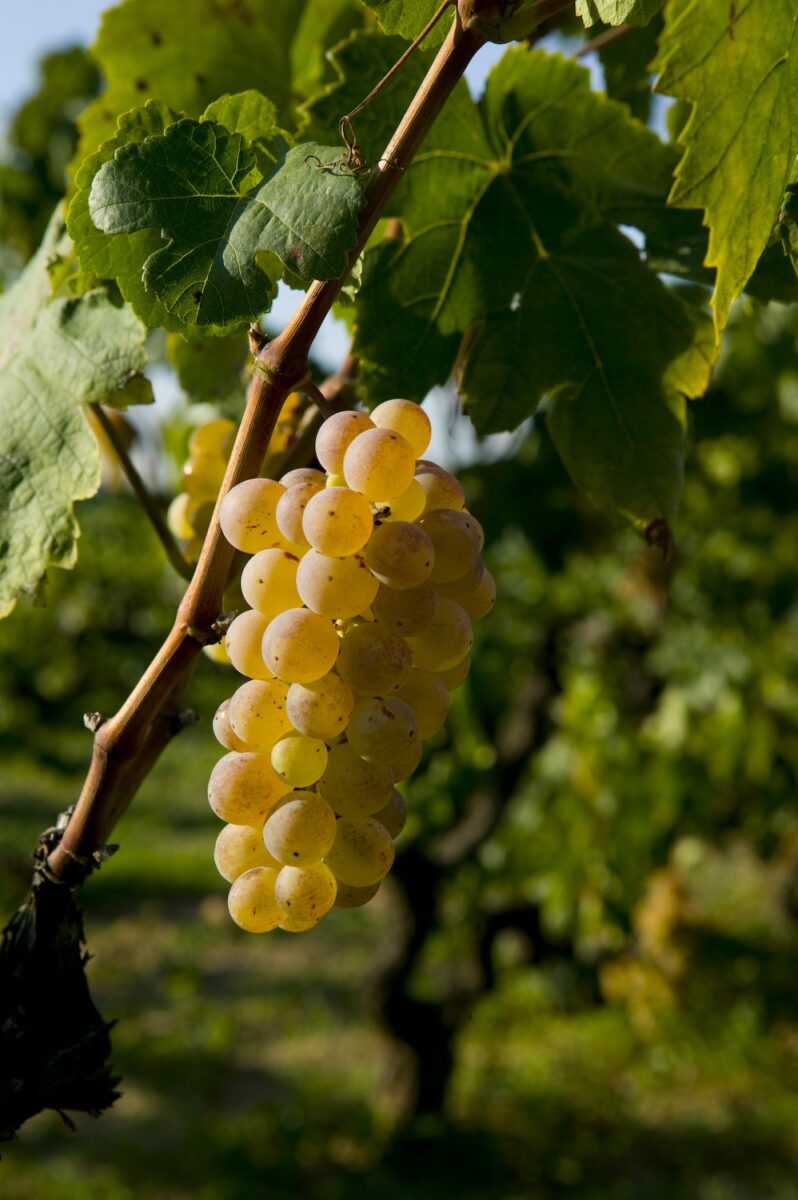 Predivi Project
The variability of the volume and quality of wine production means that the investment of resources and dedication of our technical teams to obtain harvest predictions is increasingly higher.
That is why we have created a project based on the use of Big Data technologies to develop prediction models that anticipate the information we want from our harvest.
Big Data technology allows us to combine a large volume of hyperlocalized meteorological variables (both historical and predictive), soil map studies, agronomic characteristics of our plots and combine them with historical records of production and ripening controls, among other variables, so it is feasible to create predictive models based on Machine Learning that are able to improve harvest predictions.
Our consumers are our most valued external asset and their satisfaction must be guaranteed by complying with legal and regulatory requirements.
Quality Policy
Covides has a commitment that goes beyond compliance with applicable legislation and regulations:
To guarantee product and food safety specifications, desired quality levels and a commitment to service.
Implementing and ensuring a food defense plan and a Food Fraud plan to ensure the non-vulnerability of our products and avoid food fraud.
Sustainable management of all resources used in order to minimize the impact on the environment. Constantly seek respectful alternatives that contribute to the preservation of the environment and the conservation of biodiversity.
To care for the well-being and ensure the safety and integrity of our employees and third parties who may stay in our facilities.
To strengthen the fundamental pillars of our organization: equality of rights and duties, non-discrimination for reasons of race, sex, religious, political or union ideology, and ethics in our interrelations with our stakeholders.
To join efforts and promote a culture of quality in all the human team to achieve a productive, effective and efficient organization, immersed in a process of continuous improvement and at the same time capable of guaranteeing its growth and success.